Our Mission: Math for Life
In Japan, educators believe learning math is no different from learning basic social skills — both are necessary in everyday life and both should be as natural as saying, "Hello!"
Life is constantly presenting us with problems that don't have clear answers, which is why we've harnessed Japan's historically successful teaching methods to create a program that teaches students to calculate, measure, draw and apply logic to reach solutions.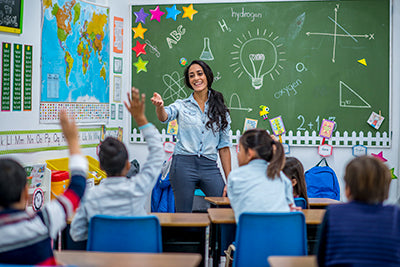 Workbooks that Go Beyond Classrooms
We believe math can be interesting and engaging. By removing an emphasis on being able to quickly solve problems and the fear of unsuccessful attempts from the learning process, we create a productive culture for students to practice and grow within. The Japan Math curriculum encourages students to find joy in their lessons and carry what they learn with them as a lifelong resource.
That's why our programs provide students with workbooks they can keep and learn from in or out of the classroom. Our motto is: Math for Life — a solid foundation for a bright future.
How Students Learn with Japan Math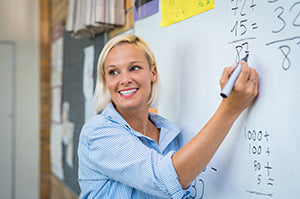 1. Efficient and Effective Topic Arrangement
Compounding topics help students build knowledge.
Japan Math's textbooks are structured to show students the relationships between important mathematical concepts, paving the way for them to build understanding on top of what they've already learned. Showing the similarities and differences between each new concept illustrates how they relate to one another.
Emphasis on the role of each concept also allows teachers to conduct more sophisticated lessons.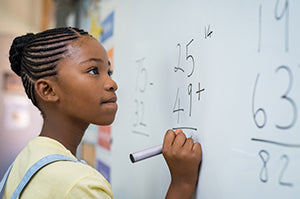 2. Problem-Solving for Deeper Understanding
We break the problem-solving process into several steps to give students the deepest possible understanding of concepts.
Japan Math treats problem-solving as a process rather than an objective. It's important for children to learn various problem-solving approaches — as well as how to put them to use.
Rather than feeding students ideas, our programs help teachers engage in various types of learning.
In this way, students learn more than just mathematics skills. By reflecting on their own process, organization and expression of their ideas, they're taught reasoning skills and — most importantly — the joy of learning math.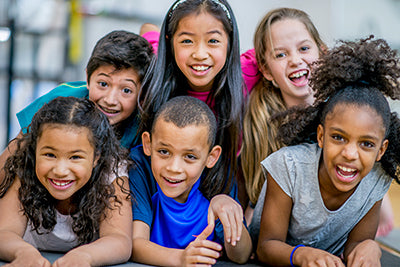 3. Developing the Desire and Skills to Use Math
Verbalization training to help students develop the desire and skills to use mathematics outside of the classroom.
The Japan Math program strives to teach students how to solve real-life problems with complex thought and judgement. Our curricula provide teachers with activities that require students to carefully describe their ideas and process for problem-solving.
Putting ideas into words confirms and promotes understanding of each lesson. By verbalizing these concepts, students learn logic, persuasion and coping skills to help them work with others to solve problems.
View our programs here
Product Overview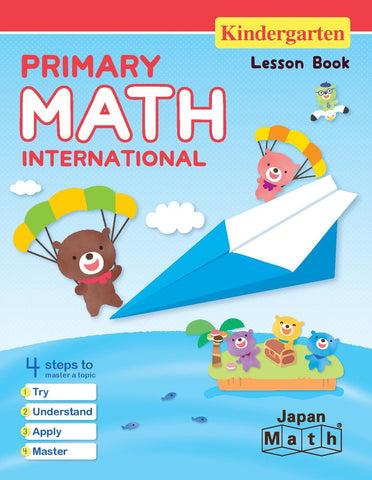 Primary Math International
K-3 textbooks, workbooks and teacher's editions
About the Curriculum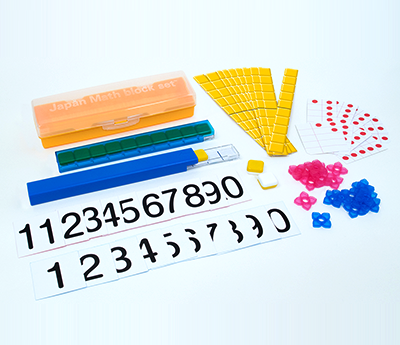 Manipulatives
Manipulatives allows students to learn concepts through hands-on experience.
About the Manipulatives